What You Should Drive Based on Your Zodiac Sign
Learn what rides all signs should have to always know who is driving next to you!
The concept of car has long grown beyond its original purpose. Nowadays, it's more than a vehicle that you can hop into to get from one place to another; it's your second home, a life essential, a match to your nature and temperament. This is why it is reasonable that you rely on your horoscope when getting a new ride.
What is your sign's best car?
Find out what car – fast, high-status, or comfortable - you should drive based on your zodiac sign!
Aries
Your bold nature craves speed; in fact, fast movement is one of the essential attributes of your happiness. This is exactly why you should choose a sports car.
Go for a bright color, red or yellow, and an iconic brand like Ferrari. However, any other powerful and sleek sports car will suit you equally well.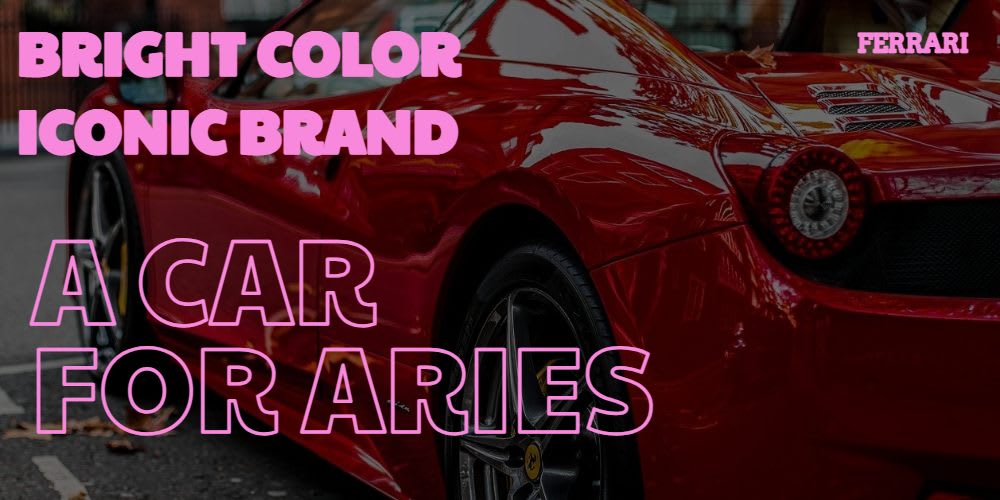 Taurus
You want your car to be spacious and comfortable, so your wisest choice would be a German vehicle, which is also – very conveniently – considered to be one of most reliable cars in the world.
Another great option would be a minivan or a station wagon – this vehicle will sit your whole big family, and you are sure to have one someday (if you don't just yet).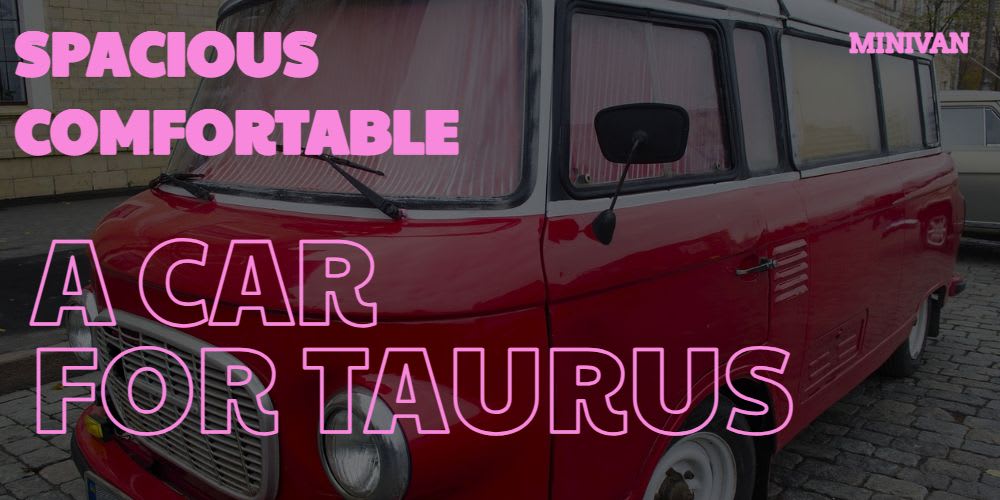 Gemini
For Gemini, the most important mechanism in a car is its sound system. You will not skimp on acoustics when buying a new ride.
However, another thing you value dearly is novelty, so you may soon get tired of your new car and go looking for a newer one. Do invest in a good sound system – it will keep you from changing rides like clothes.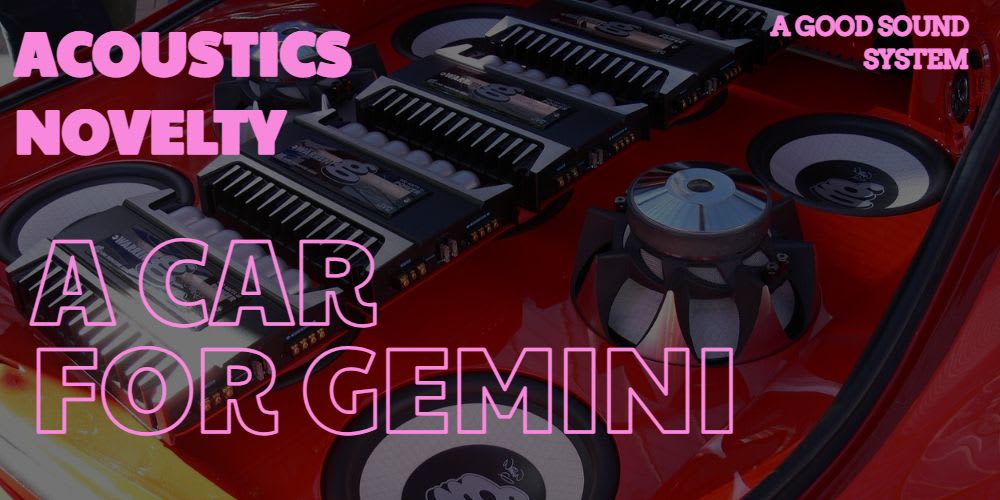 Cancer
Your fave car style is retro, not sports retro, though. You want your car to be safe and look chic. Oh, and quality sure matters to you as well.
Since Cancers are known as home people, they prefer domestic cars rather than imported models. A solid retro Chrysler will make a perfect outer shell for the Crab.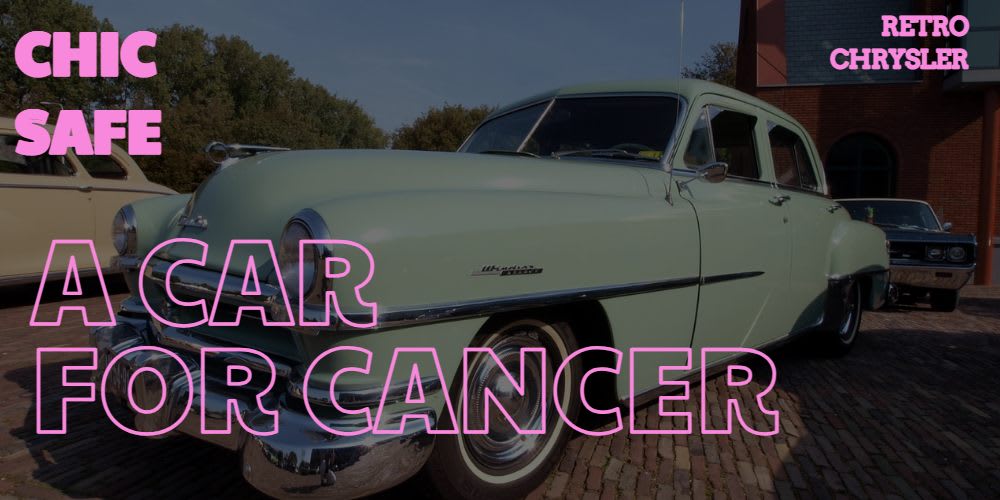 Leo
When Leos are looking for a new ride, popularity and presentable exterior are two most important factors. Luxury, gleaming chrome Cadillac is their ultimate dream.
It's not uncommon for Leos to treat their car like a toy, so one would often see a Leo drive a customized, tricked-out and styled-up car.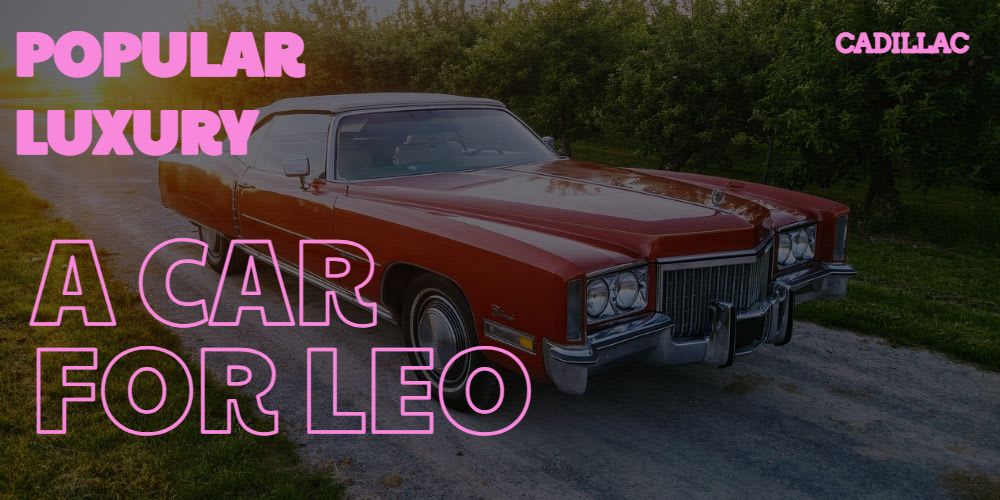 Virgo
For Virgo, the most important thing about a car is its practical use. The best option is a compact, ergonomic and environment-friendly urban car.
You need a ride that you can park in the tiniest space and refuel as seldom as possible. But the greatest car for Virgo is the one that uses an alternative power source.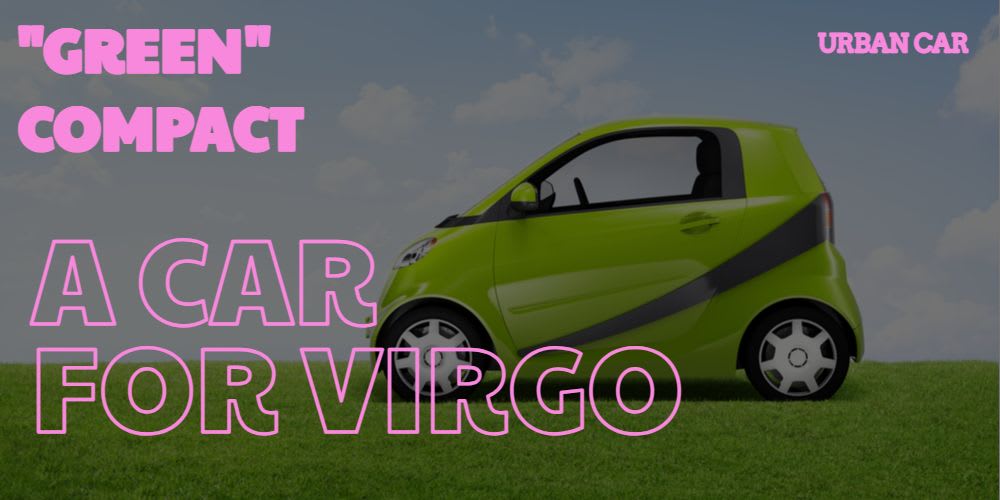 Libra
Before you buy a car, you will examine it meticulously inside and out, check every seam and every detail. You are so picky that managers at the showroom will hate you and they have seen a lot of clients, believe us!
But no side glance or wry face can stop you, and in the end you are sure to find the ride that is both classy and reliable (which, most likely, will be a Mercedes-Benz).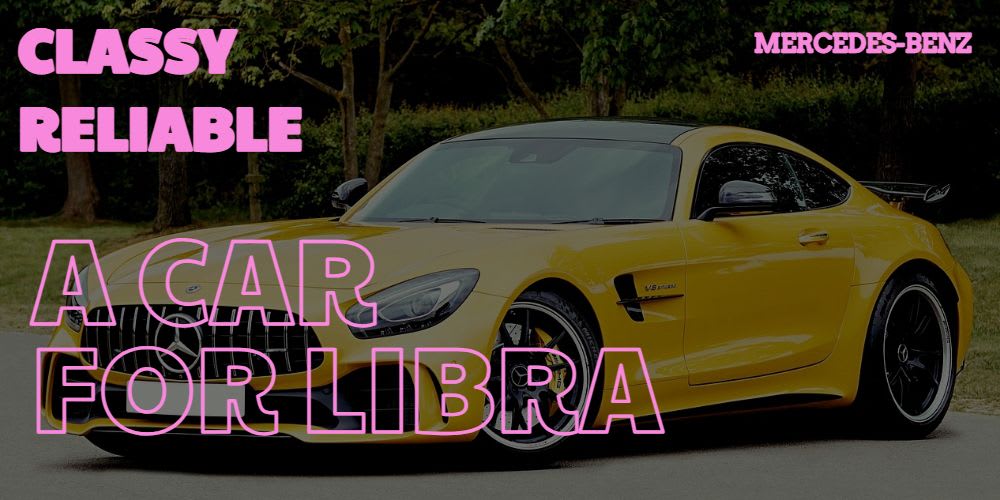 Scorpio
You have a passion for rapid-fire speed and extreme thrill and want your car to satisfy these requirements. But in order to survive this, you also need stability and reliability.
Choose a strong, enduring car that will withstand all the pressure you are going to put on it. The best options would be the BMW or the Porsche.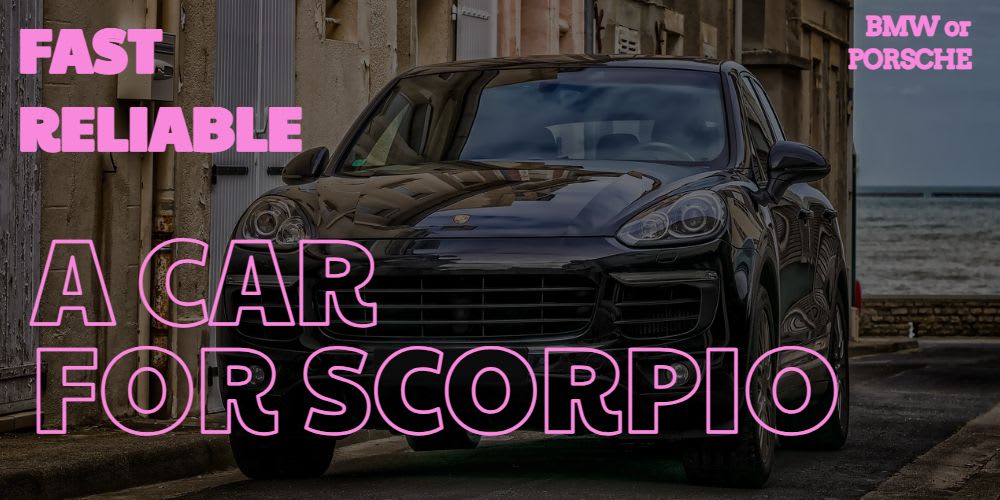 Sagittarius
Sagittarians mostly choose their ride based on its size and the aura of prestige it creates around its owner. Unpopular brands will be merely ignored, no matter how roomy, comfortable or even beautiful they are.
The best car choice for a Sagittarius is a large, respect-inspiring vehicle, preferably a model of Volkswagen or Toyota.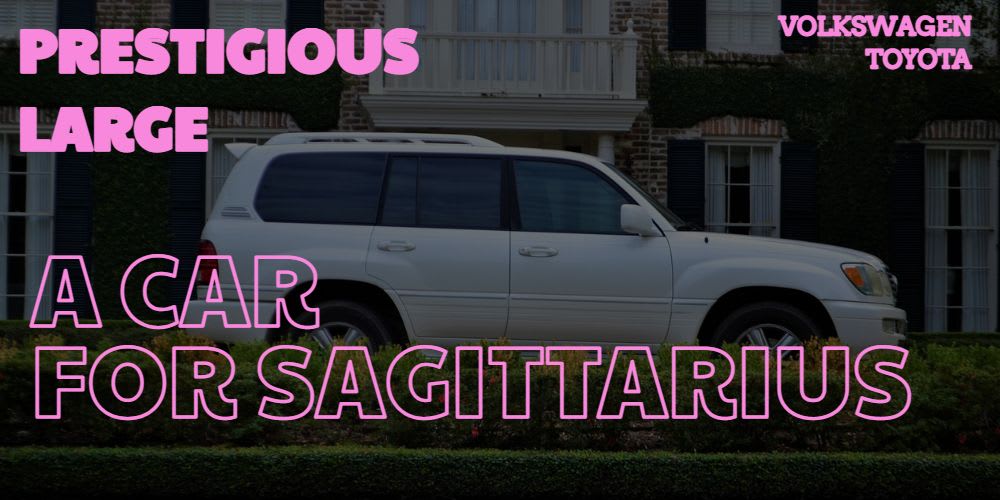 Capricorn
Capricorns would love to stick to a single car as long as it can last (preferably a lifetime). So, the chief characteristics of a car a Capricorn will choose are reliability, outstanding performance, cheap repair works and availability of spare parts.
If you want to buy a car that satisfies every requirement of yours, go for a jeep – it can ride off-road as well as on smooth asphalt and overcomes every obstacle with great ease.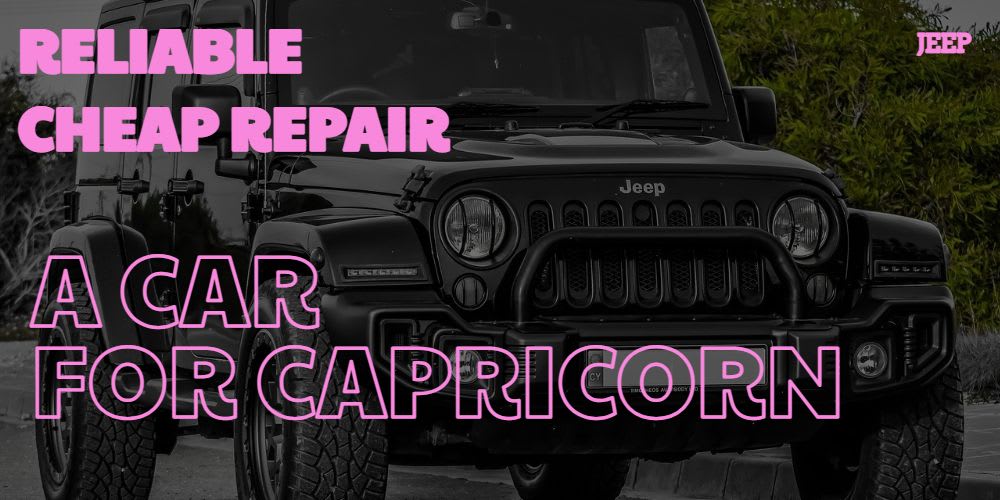 Aquarius
To tell the truth, you do not need a car – your free spirit favors other forms of transportation. A bike would be best – it gives freedom of movement and lets you feel the wind in your hair.
However, if you need to travel long distances on a regular basis and don't want to pump your thighs that much, choose a convertible.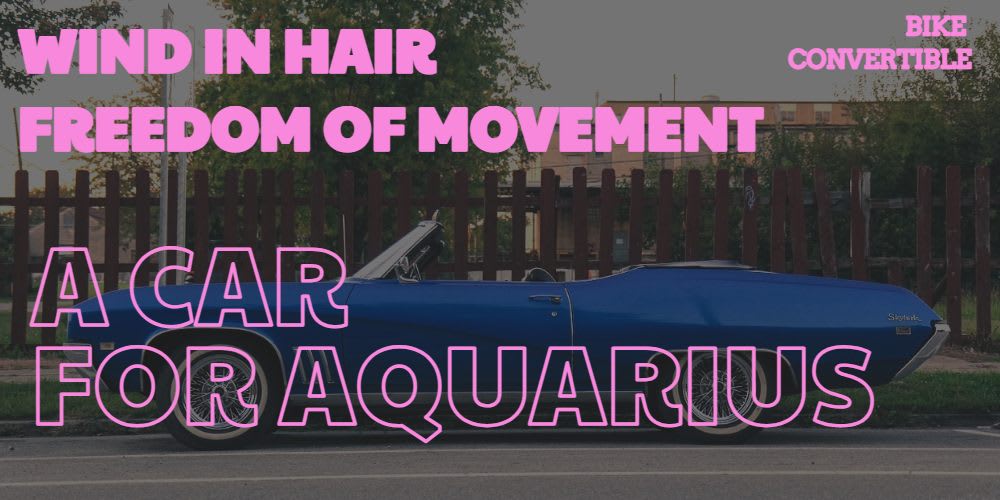 Pisces
You like to keep things simple, and your ride is no exception. Extravagant models are not your best choice; all those extra features and gadgets are irrelevant. What matters to you is the speed and the horses in your engine.
Choose a middle-class automobile – it's nothing too special, but it can take you places, and this is exactly what you need.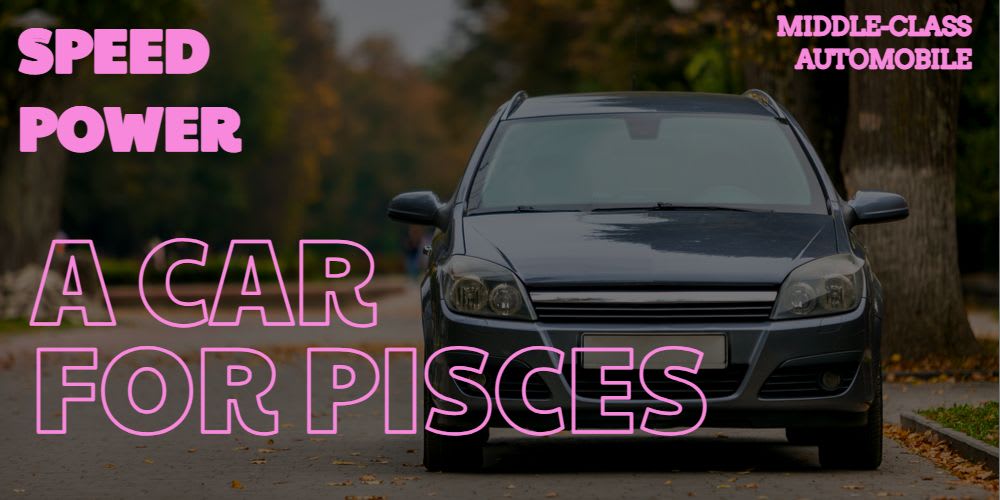 Find your karmic debt number now!
Facts about your karma you've never known!
Read now