Hidden Desires and Challenges in a Relationship, Based on Your Sign
Unlocking the secrets to a successful and fulfilling relationship begins with understanding your hidden desires and recognizing the challenges that may arise based on your zodiac sign.
Armed with this knowledge, you can proactively prepare and navigate these obstacles, fostering a stronger, more harmonious connection.
What are your sign's desirest wishes and obstacles in romantic life?
Keep reading and uncover the hidden desires and major challenges each zodiac sign encounters in relationships, empowering you to easily overcome them.
Aries
Hidden Desires
Aries natives hate pretenses, so your relationship has to be based on openness and truth, even if it is uncomfortable. Your secret dream is for your partner to always stay loyal and have your back, no matter what you say.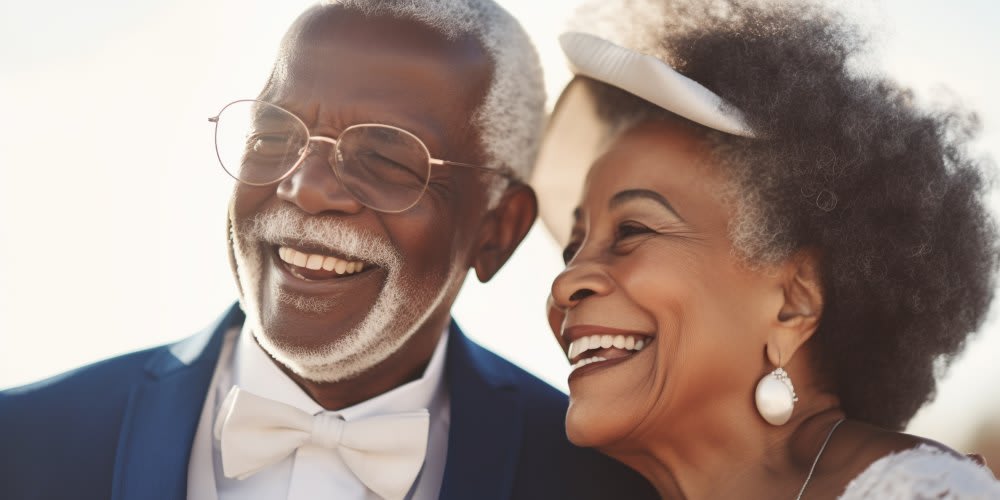 Relationship Challenges
An active, dynamic sign native like yourself can't be expected to settle down completely. You can be utterly devoted to your partner and all the things you've built together, and yet, freedom is something Aries can't do without. Your unwillingness to sacrifice your personal space for the sake of your relationship can be the reason for many misunderstandings and challenges unless you find a way to make your significant other respect and appreciate your free-spirited ways.
Taurus
Hidden Desires
Fierce and ardent, Taurus sign natives often fail to clearly communicate their thoughts and intentions. So, in secret, you dream of finding a significant other who can understand and enjoy your true nature, with all your peculiarities and foibles.
Relationship Challenges
For Taureans, love is real. You will not hesitate to devote your whole time and attention to the person you're in love with. It sounds nice, but in reality, you can appear as possessive. Your excessive gestures of love and appreciation can overwhelm your significant other and push them away because they can perceive you as being clingy and attention-seeking. To avoid challenges, Taurus should give their partner more personal space and freedom.
Gemini
Hidden Desire
You have quite an extensive history of errors, so you want your partner to forgive and forget your transgressions and stand by you in the future, regardless of your past.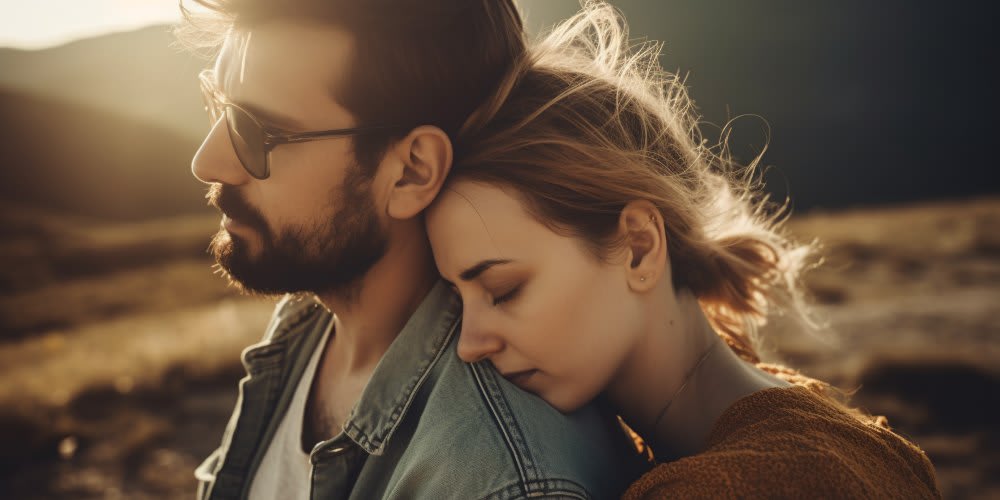 Relationship Challenge
Even if you and your partner have been going strong for years, being a Gemini, you can never be 100% sure this relationship is the real deal. Your fluctuations upset and confuse your partner, and, of course, they can cause many challenges. To avoid those, you will have to calm down, choose the best possible scenario, and concentrate on turning it into reality.
Cancer
Hidden desire
You are a gentle soul, full of love and eager to share and care about others. What you dream about the most is for your partner to lavish you with just as much love and care as you give them.
Relationship Challenge
Delicate and sentimental, Cancer sign natives are often unwilling to make their emotions known. However, keeping those emotions close to your chest can only develop into passive aggression, a toxic attitude that can challenge any relationship. To maintain a healthy atmosphere, you need to talk everything out with your significant other. Let them know how you feel, don't be afraid to share. This will save you from dozens of arguments stemming from misunderstandings and help keep your relationship undamaged.
Leo
Hidden Desire
Spotlight is your favorite place, so in a relationship, you still require the same. Your partner's validation and undivided attention are the two things that keep you happy day after day. So, your deepest desire is for your significant other to appreciate you explicitly and with as much passion as they can offer.
Relationship Challenge
It's no surprise that the challenge in your romantic relationship will also stem from the same reason your love of attention. Once you find your significant other, you become a unit, but you still want exactly to get as much limelight as you did when you were flying solo. If you want your relationship to last and your partner to feel included and loved, do your best to never steal their thunder and allow them to bask in the glory every once in a while.
Virgo
Hidden Desire
Being a Virgo sign native, you find it hard to put up with less-than-perfect things. Your insistence on high standards can be perceived as fault-finding for many people, so your heart's biggest desire is to find a partner who will share or, at least, understand your meticulousness.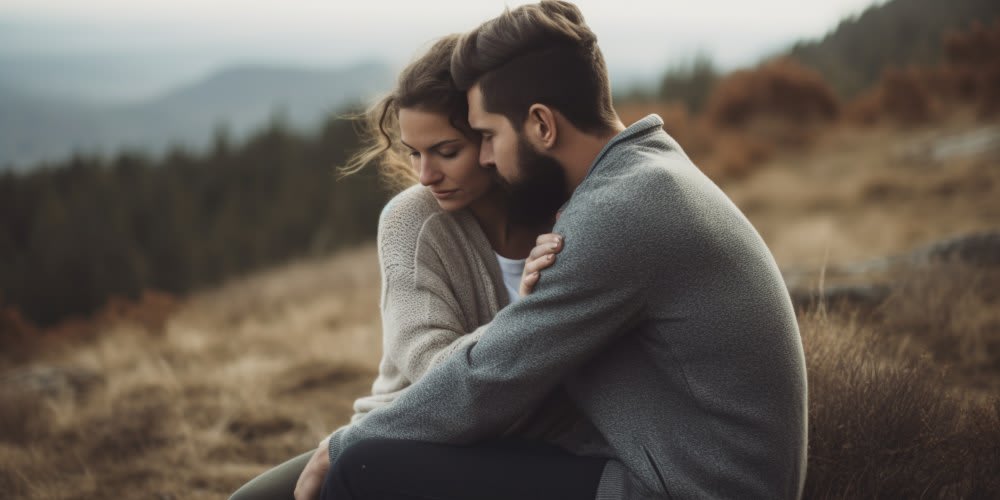 Relationship Challenge
You won't settle for anything low-standard. This applies to relationships, too — your significant other has to tick all the boxes. Unfortunately, your perfectionism may trouble the water. If you demand too much of your partner too often, they will get annoyed and lose the glint in their eyes. Remember that you need to give them a break and be happy with the result they've achieved because they're doing their best and growing.
Libra
Hidden Desire
Deep down, Libra craves a connection where someone is by their side, not for personal gain or manipulation, but out of true companionship and authenticity. They long for a relationship built on trust, where they can freely express themselves and be accepted without any ulterior motives.
Relationship Challenge
As a Libra, you find great joy in being in a relationship. You are often willing to make sacrifices for your partner's happiness. However, this tendency to prioritize their partner's needs above their own can become toxic and lead to a sense of being taken for granted. The challenge lies in finding a balance between selflessness and self-care. You need to realize that you are equally important in a relationship, express yourself openly, and communicate your needs and boundaries.
Scorpio
Hidden Desire
For Scorpio sign native, opening up to others is not easy. To do that, you need a deep emotional connection based on reliability and unwavering support. This is why you yearn for a relationship where you can be your authentic self without fear of judgment or betrayal.
Relationship Challenge
As a Scorpio, you value sincerity and loyalty above all else in a relationship. However, it is crucial for you to avoid feeling insecure even if you already have a partner you can rely on. It can make you feel as if you're being deceived and betrayed due to your inherent tendency towards suspicion. The challenge for Scorpio is to maintain a healthy level of trust, confidence, and open communication while recognizing and addressing any insecurities that may arise along the way.
Sagittarius
Hidden Desire
As a Sagittarius, you are naturally inclined to explore and embark on new experiences. Your genuine desire is to be with a partner who is unafraid to join you on exciting adventures and embrace a life filled with exploration.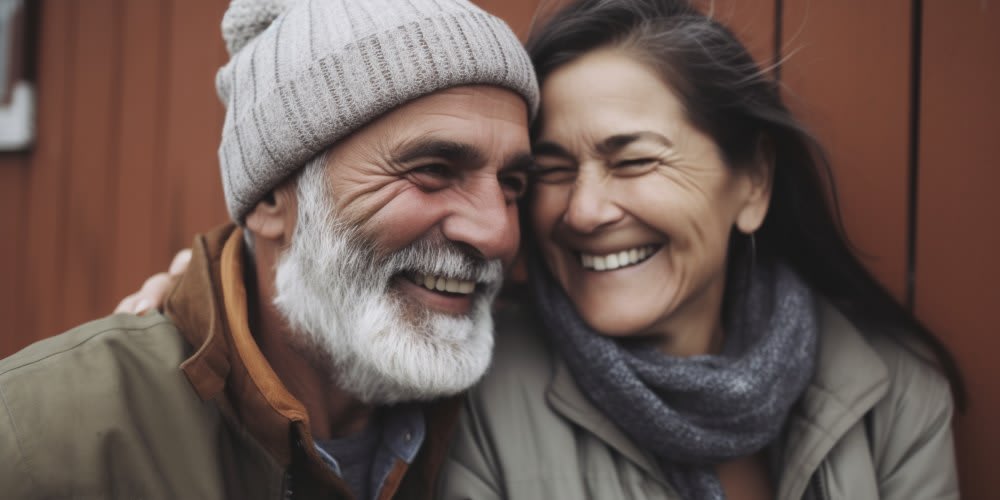 Relationship Challenge
Your greatest challenge lies in balancing your love for freedom and independence with the desire for a deep connection. As someone who values adventures and cherishes autonomy, your Sagittarian self will find it hard to compromise your favorite lifestyle for the sake of a relationship. To avoid unpleasantness, you need to find a partner who can embrace and support your adventurous spirit — or, better still, join in!
Capricorn
Hidden Desire
Being a Capricorn, you long for your partner to recognize the valuable knowledge and insights you possess and to acknowledge that they can learn and grow through their connection with you.
Relationship Challenge
As a practical individual, you tend to prioritize your professional life and colleagues over your personal relationships. This can make your partner feel neglected and left out. The solution lies in striving for a balance between work and the relationship. Capricorns can make a conscious effort to allocate time and attention to their partner, showing them that they are valued and loved. It is essential to communicate openly and find ways to bridge the gap between their logical reasoning and their partner's emotional needs.
Aquarius
Hidden Desire
Aquarius's happiness revolves around intellectual freedom and overall liberty. You crave the space and autonomy to delve into thought pursuits and engage in independent activities. So, your hidden desire is to find a partner who respects this need of yours and allows you occasional solitude or solo exploration.
Relationship Challenge
As deep thinkers, Aquarians often find themselves preoccupied with future plans and aspirations, which can sometimes cause them to overlook the importance of fully engaging in the present. This can lead their partner to perceive them as indifferent or emotionally detached. To overcome this challenge, you'll have to allocate time and attention to the people around you, grounding yourself in the present moment. By practicing mindfulness and actively participating in the experiences shared with your partner, you can foster a deeper connection.
Pisces
Hidden Desire
Being a Pisces native, you long for a deep connection where your partner is dedicated to working hard and actively nurturing the love you share. You firmly believe that both of you should be invested in keeping your union alive and growing, creating a sturdy and lasting bond.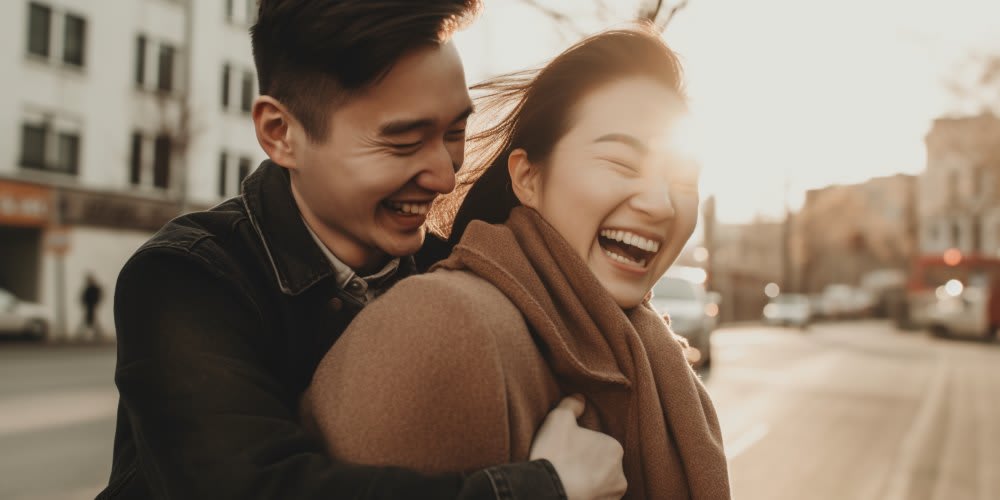 Relationship Challenge
As a dreamy Piscean, you often believe that love alone is enough to overcome any challenges or flaws in a relationship. However, this mindset can lead to grand expectations and difficulties in navigating the complexities of real-life partnerships. To overcome this challenge, you need to embrace a more realistic approach, acknowledge that no relationship is without faults, and understand that love requires effort and compromise to thrive.
Improve your relationship with Runic Loving Cup!
Explore your and your partner's challenges and desires to make your love life perfect!
PICK YOUR RUNES