Fortune Digest: October Edition
As the calendar turns a new leaf, and the real leaves change their hues, we're excited to bring you a collection of the most useful readings.
First and foremost, your horoscope for October 2023 is in! We've looked at the upcoming planetary movements and celestial events, so read it with care – and you'll be well-equipped for all the twists and turns the month has prepared for you.
Next up, you can learn more about your sign – and how YOU can rely on it to attract good fortune into your life. Our Fortune Horoscope for All Signs will give you a ton of insights!
Fall can sometimes feel exhausting. If your summer energy is starting to run low, remember that you've got one-word empowering mantras. Discover yours and repeat it every day to become a more robust and even better person, according to your sign.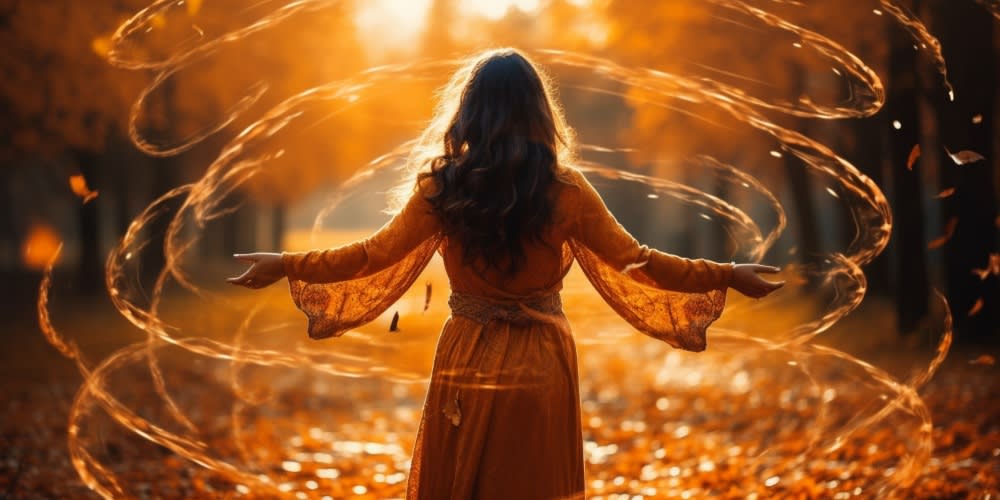 If your mantra doesn't help you shake off the fall gloom, try powerful manifestation practices for your sign. Learn more about the simple step-by-step procedure designed specifically for your zodiac and try it at least once to feel immediate results.
You can also try boosting your energy through your zodiac element – one of our latest articles can tell you all about how it's done.
Alternatively, you can rediscover your most attractive trait and tap into it to replenish your energy, especially for social interactions.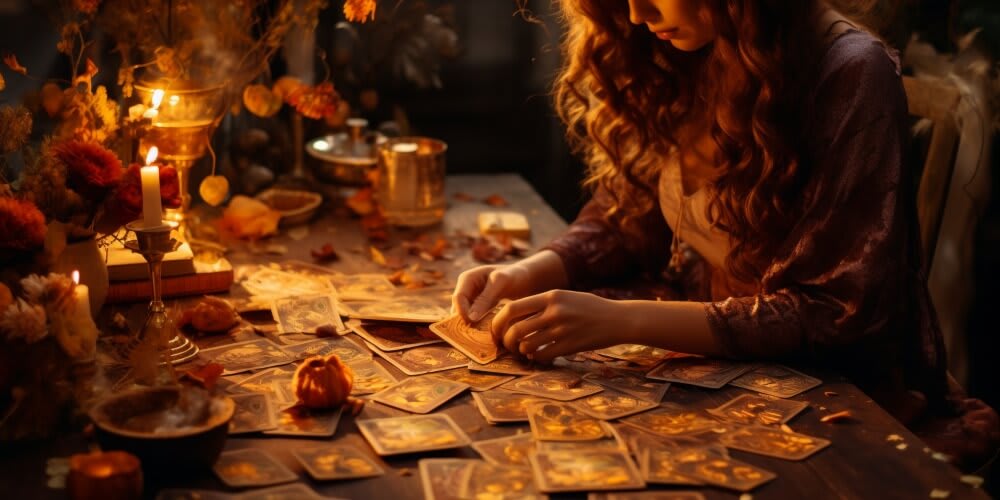 Or you can seek help from Tarot! Each sign has a card that guides it, and fall is a great time to discover your guiding Tarot card – and ask it for a bit of guidance if needed.
We hope you'll enjoy these astro-reads and horoscopes – and feel great through the whole month of October!
P.S. Oh, we almost forgot: here are some ideas for Halloween costumes based on your sign. We know it's early, but... can it ever be too early for Halloween?